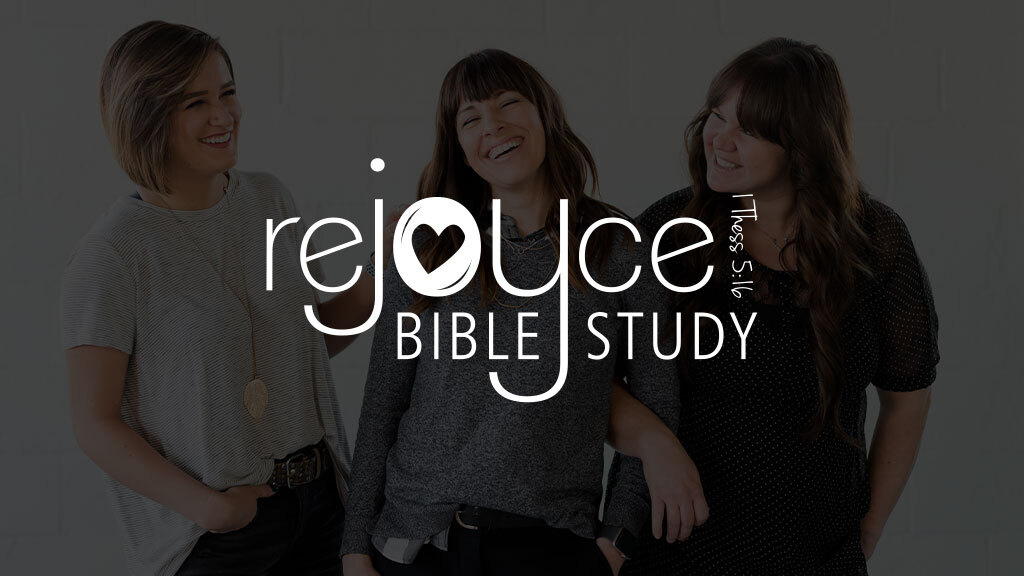 ReJOYce WOMEN'S BIBLE STUDY
Begins Wednesday, September 15 | 9:30-11:30 AM | Center Bldg (E108)
This fall, lessons will focus on the books of  1 & 2 Corinthians and teachers will change weekly. Rejoyce is open to all women! Childcare is available for infants through Pre-K.
For additional information about ReJOYce Bible Study, please contact Deann at 714-478-5011.
Schedule:
September 15 – Introduction
September 22 – Lesson 1 – 1 Corinthians
September 29 – Lesson 2
October 6 – Lesson 3
October 13 – Lesson 4
October 20 – Lesson 5
October 27 – Lesson 6
November 3 – Lesson 7
November 10 – Lessons 8
November 17 – Thanksgiving break
November 24 – Thanksgiving break
December 1 – Lesson 9
December 8 – Lesson 10
December 15-29 – Christmas break
January 5 – Rejoyce resumes with Lesson 11