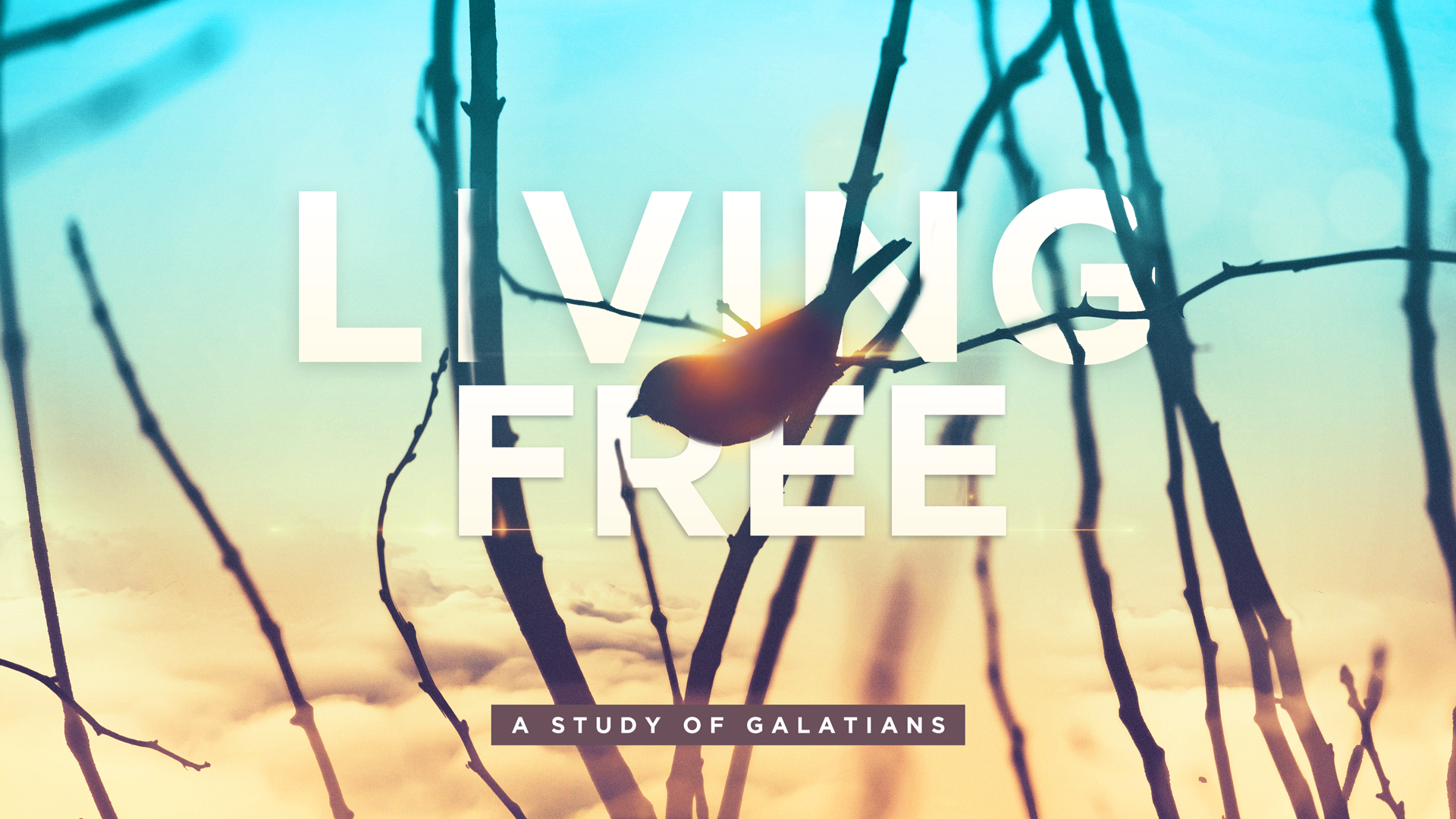 Current message series: Living Free – Our world is full of life paths that claim to bring freedom. Yet, the pursuit of self-interest, wealth, and even moral living all fail to bring us this freedom when they become the focus of our lives. What, then, should we pursue? The book of Galatians shows us that the only truly free life is one transformed by the gospel of Jesus.
---
Join us SUNDAYS at 10:30 AM!
9:00 AM: Junior High and High School
10:00 AM: Community Connection – a time of food and connection on the patio
10:15 AM: RDFkidz check-in begins (infants – 5th grade)
10:30 AM: One Worship Service
---
We offer many programs on Sundays for children and adults alike;
you can find more information by visiting our "Connect" or "NextGen" tabs above!
We hope you can join us!
To watch past messages, click here.
---

Thanksgiving Service
Sunday, November 24 | 5 PM | Sanctuary
Join us for our annual Thanksgiving service! This service includes times of worship, communion, and opportunities to share stories and express gratitude for God's faithfulness in our lives. Childcare will be available through Pre-K.
---
Longest Night Service

Saturday, December 21 | 6-7 PM | Center Bldg
The Longest Night service is a time of sharing hope and prayer for healing and peace. We will sing, listen, light candles and share in reflection as we pray for a world of peace. Sensitive to the heightened sense of loss during the holidays, we will look to Jesus Christ for our strength, comfort, peace and light. Hosted by Rose Drive Friends Church Care Groups and Worship Arts.
---
We feature Sunday Morning Nursery and Children's Programs (infants-5th grade) during the Sunday morning service. Check-in begins at 10:15 AM. Learn more.
Junior High School Ministry meets every Sunday at 9:00 AM in Room E012. This time includes a worship experience for junior highers (6th-8th grade) that shatters the stereotype that "church is boring." Students will enjoy great music, fun games, and a message geared toward their age.  Learn more.
High School Ministry meets every Sunday at 9:00 AM in Room E001. Come celebrate life in a way that honors God and is fun and welcoming for everyone. Students 9th-12th grade enjoy fun and meaningful experiences and a message tailored for their season of life. Learn more.