The Rose Drive Friends Church Adult Sports & Fitness Ministry offers various opportunities for adults.
SOFTBALL: We participate in a Spring and Fall League, where the games are played on the Rose Drive Friends Church ball field. We also participate in a Summer League, where the games are played at Yorba Regional Park. Please call Jason Freeman at 562-686-3242 for additional information.
---
ADULT REC BASKETBALL – Open Gym:
•   Monday Nights: Adult Rec Basketball meets Mondays from 8-10 PM in the Rose Drive Friends Church Gym. For more information, contact Grant Herbold at 714-321-8700 or at GrantH@rdf.org. 
•   Wednesday Mornings: Adult Rec Basketball also meets Wednesdays from 5:30-7 AM in the Rose Drive Friends Church gymnasium. For additional information about Wednesdays, please contact Daniel Steib at 714-350-8035 or dsteib@pacbell.net.
---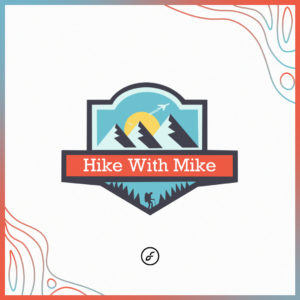 HIKE WITH MIKE – FRIENDS HIKING GROUP
This is a casual group that hike and walk together on Saturday mornings for outdoor activity. Please follow @HikeWithMike_OC on Instagram for details or contact Michael Fenton at mmfenton@gmail.com for additional information.